A newly released report (PDF) by the Government Accountability Office (GAO) has cautioned that the executive branches of both the Bush and Obama Administrations as well as the Congress has been "careless" in approving massive arms sales to the Middle East, insisting that they are not requiring the Departments of Defense and State to sufficiently prove that the sales advance US foreign policy goals.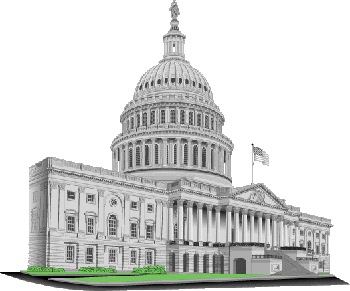 The report criticized both departments was particularly harsh toward the State Department, insisting that they did not have the capability to correctly value the size of arms transfers to a number of nations, while saying that neither agency was able to document sufficiently how a number of the sales were justified under the Conventional Arms Transfer policy.
The Defense Department responded with in agreement with the GAO report, insisting that it could and would do a better job in the future. The State Department however condemned the report, insisting it was based on "inaccurate interpretations" of the reporting requirements and maintained that its current policies were sufficient.
The report comes at a particularly irksome time for the Obama Administration, as they are currently preparing to push a record $60 billion arms sale to Saudi Arabia through Congress, and it will inevitably raise uncomfortable questions.
Last 5 posts by Jason Ditz