It was perhaps unsurprising to anyone paying close attention, but as nine NATO troops were killed in a helicopter crash the death toll for 2010 formally passed that of all of 2009, making this year the deadliest yet, with more than three months to spare.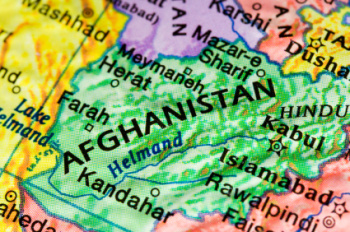 Which was inevitable, of course. Every single month of 2010 has been the worst such month on record for the war, so it was only natural it would also be the worst year. But the fact that it came so early will raise a few eyebrows.
Moreover, the trend isn't just toward slight increases in violence every year. Nine years into the war NATO is a good bet to lose 10 times as many troops as they did in some of the earlier years, and perhaps even more telling, the total for the last 20 months, 2009 and what has happened so far in 2010, is actually more deaths than the whole rest of the war combined.
Since the US invasion 2,097 NATO troops have been killed, including 1,298 Americans. Despite previous talk of a drawdown officials are now conceding that the war could take another decade, or even longer.
Last 5 posts by Jason Ditz