At least 58 people were killed and 85 wounded in fighting this weekend between the independent military of the secessionist Southern Sudan and the tribes of southern Darfur, a major clash which threw the 2005 peace deal into serious doubt.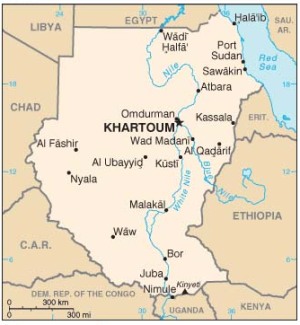 According to the Southern Sudanese, their forces came under fire from soldiers from the Sudanese government before the clashes, while the Sudanese government claimed the south was in violation of the peace treaty.
The tenuous peace between the two sides has been strained even further since the disputed election earlier this month, the first vote the southern region has participating in for several decades.
The oil rich south retains a large measure of autonomy since the 20 year civil war, and is poised to hold an independence referendum in early 2011.
Last 5 posts by Jason Ditz