According to an audit released by the office of the inspector general, a $46 million US government funding aid project in Pakistan's Federally Administered Tribal Areas (FATA) has accomplished little in the past two years.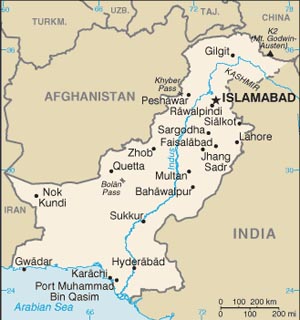 The program, the FATA Capacity Building Program (FATA CBP) is run through a private contractor, Maryland-based Development Alternatives. The goal of the program was to strengthen the local governments in the FATA region through training for officials and NGOs.
But the audit said they had made little headway. It noted that it "has not achieved its goal of improving the capacity of FATA governmental institutions," and "did not increase the capacities of local NGOs to promote good governance"
They cautioned that one of the major problems was that security concerns had forced them to relocate from FATA to Peshawar, and that the Obama Administration's strategy changes had left the program essentially in limbo. Despite the audit, USAID says they have extended the contract for Development Alternatives through the rest of 2010.
Last 5 posts by Jason Ditz