A joint statement by Yemen's five largest opposition parties today condemned yesterday's brief London Conference on Yemen, at which international forces pledged "long-term" aid for the Yemeni government.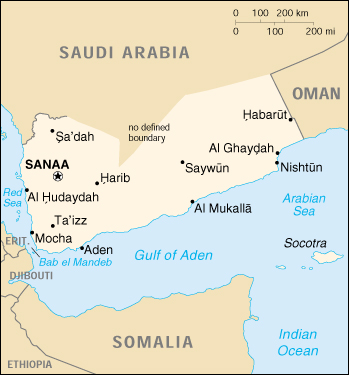 The opposition figures complained that the conference focused on saving the Saleh regime's hold on power, as opposed to helping the deteriorating internal situation.
Though the two hour conference did produce a call for Saleh to "enact reform and continue to combat corruption," it did seem that much of the focus was on increasing the government's ability to survive as it fights two civil wars and a growing al-Qaeda presence.
But, noted the opposition, many of the problems Yemen faces were "due to the policies of this same regime," and efforts to save it would actually support "instability and corruption" going forward.
Last 5 posts by Jason Ditz