America's 2009 toll in Afghanistan has long since surpassed 2008's toll, which was itself the worst since the war began. But today, the death of another US soldier from a roadside bomb hit another milestone.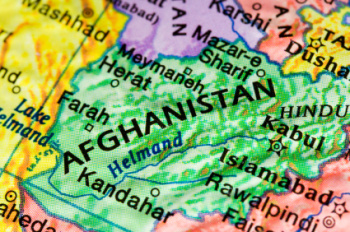 The latest death put the toll up to 310 American soldiers slain in the nation in 2009, doubling the 155 reported killed in 2008. The American contingent, the largest of the NATO forces in Afghanistan, also took more than 60% of NATO's 506 deaths.
Though US officials predicted that 2009 would be worse than 2008, largely as a result of the March escalation by President Obama, it was far worse than anyone feared, and continued to worsen as the year wore on.
Yet even the enormous 2009 toll is likely not the end of the worsening violence, as officials predict that the 2010 toll will be even higher. Again, this will be on the back of a US escalation, the one President Obama announced earlier this month.
Last 5 posts by Jason Ditz