According to an official report released today by Israel's Central Bureau of Statistics, legal construction inside West Bank settlements declined somewhat over 2008. The report showed a 5.8% drop in the number of housing projects completed, and a considerable drop in the number of new starts, 33.8%.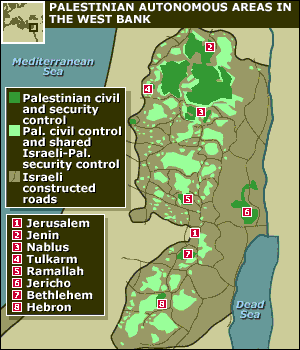 The report doesn't include illegal construction done inside the West Bank, such as the housing units the government is reported considering making retroactively legal. There is a considerable backlog of approved housing construction which has yet to begin as well.
But perhaps the most misleading aspect of the report is that it doesn't include settlement activity inside East Jerusalem, which peace group Ir Amim reported last week had been dramatically accelerating this year. The Israeli government has sought to disconnect the construction in East Jerusalem from the rest of the West Bank, insisting that East Jerusaelm is part of the eternal, undivided capital of Israel. East Jerusalem was occupied by Israel in 1967.
Last 5 posts by Jason Ditz