Israel's Deputy Prime Minister Dan Meridor today cautioned that the US calls to freeze settlement construction in the West Bank violated agreements made during the Bush Administration and could undermine American credibility going forward.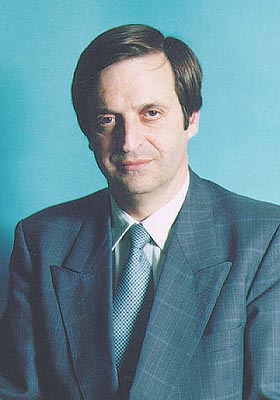 Dan Meridor
"We never had an agreement with the previous administration. We had an agreement with America," Meridor insisted, adding that the agreement was "binding" and demanding that the Obama Administration honor it.
The Israeli government has repeatedly claimed that secret deals were made during the Bush Administration, but the exact terms of them were never written down. The Obama Administration has denied that any such deals exist, citing several Bush-era officials. Bush Administration official Elliott Abrams, on the other hand, claims a "tacit understanding" of some sort did in fact exist.
The Obama Administration's calls to freeze settlement growth, a move unprecendented among US presidents, has strained ties with the right-wing Netanyahu government, which has vowed to continue expanding the settlements at all costs. Israeli officials have repeatedly said they believe the Obama Administration will eventually back off its demands.
Last 5 posts by Jason Ditz