Israeli Prime Minister Benjamin Netanyahu has informed US envoy George Mitchell of the contents of the major policy speech which will be delivered on Sunday, and according to US officials the Obama Administration does not consider the contents adequate.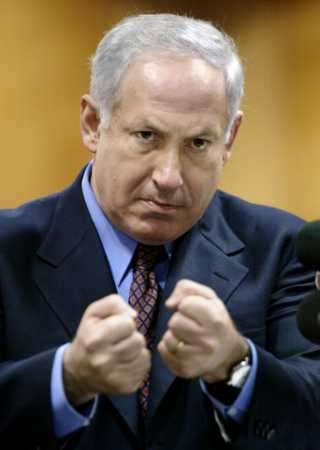 Israeli Prime Minister Benjamin Netanyahu
Last week, President Obama informed the Israeli government that he expects them to provide an "updated position" regarding its overall stance on the two-state solution by July. Sunday's speech is expected to be the closest Israel comes to spelling out that position, but its not the update President Obama is hoping for.
Obama's open criticism of Israeli policy, uncharacteristic for a US president, has sparked enormous resentment from the Israeli right, and Netanyahu has been under extreme pressure from his own party not to give an inch, and to not even use the phrase "Palestinian state" in his speech.
Other Israeli officials who claim to be privy to Netanyahu's position say he doesn't believe in the two-state solution and that he has no intention of halting the ongoing expansion of West Bank settlements, an issue which the US has been pressing them on of late.
Last 5 posts by Jason Ditz