Chinese and Japanese coast guard vessels faced off near the disputed Senkaku Islands in the East China Sea on Monday, The South China Morning Post reported on Wednesday.
The Senkaku Islands, known as the Diaoyu Islands in China, are uninhabited and controlled by Japan but also claimed by China and Taiwan. The islands are a long-standing point of friction between Beijing and Tokyo, and confrontations in the area are common.
According to the Japanese Coast Guard, its patrol boats repeatedly urged three Chinese vessels to leave the area on Monday. The Chinese side said that three Japanese ships and several patrol ships entered the territorial waters of the islands "illegally."
"We urge Japan to immediately stop all illegal activities in the waters and ensure that similar incidents do not happen again," said Chinese Coast Guard spokesman Gan Yu.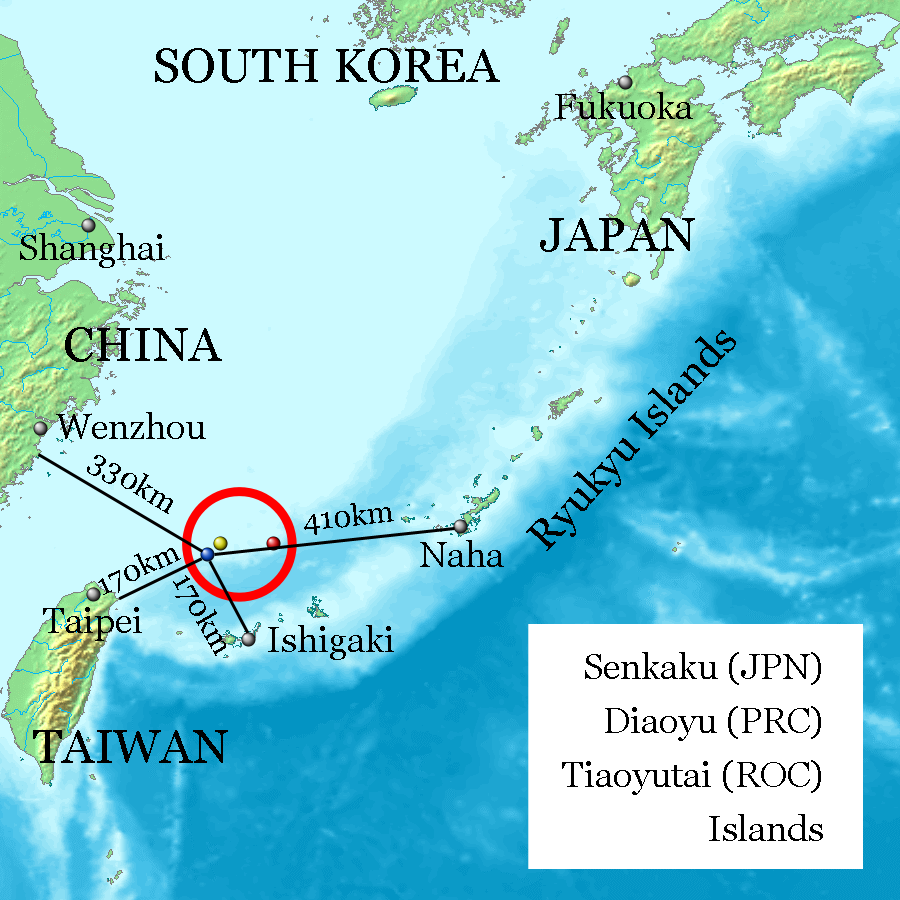 According to the Post, a similar incident took place about three weeks ago. During that encounter, Japan's Coast Guard said it maneuvered to prevent Chinese vessels from approaching Japanese fishing boats.
The US has for years pledged to defend the Senkakus, saying the mutual defense portion of the US-Japan Security Treaty applies to the islands, meaning the dispute in the East China Sea is a potential flashpoint for a war between the US and China. Secretary of Defense Lloyd Austin reaffirmed the pledge on October 4 when his Japanese counterpart was visiting Washington.
"Now we face major shared challenges, including [China's] coercive behavior and North Korea's dangerous provocations, and Russia's reckless war of choice against Ukraine, but America's Article 5 treaty commitment to the defense of Japan remains ironclad and it covers all territories under Japan's administration, including the Senkaku Islands," Austin said.