The White House announced Tuesday that President Biden will become the first sitting president to visit Papua New Guinea as the US is looking to boost cooperation with the Pacific nation as part of its strategy against China.
The White House said Biden will stop in Papua New Guinea after the G7 summit of leaders in Hiroshima, Japan, which will be held from May 19-21. After Papua New Guinea, Biden will head to Sydney, Australia, for a summit of Quad leaders.
The US and Papua New Guinea have been in talks on reaching a deal to boost military ties, known as a Defense Cooperation Agreement. Papua New Guinea officials have said a potential deal could allow US training and would focus on building up the Pacific Island nation's military.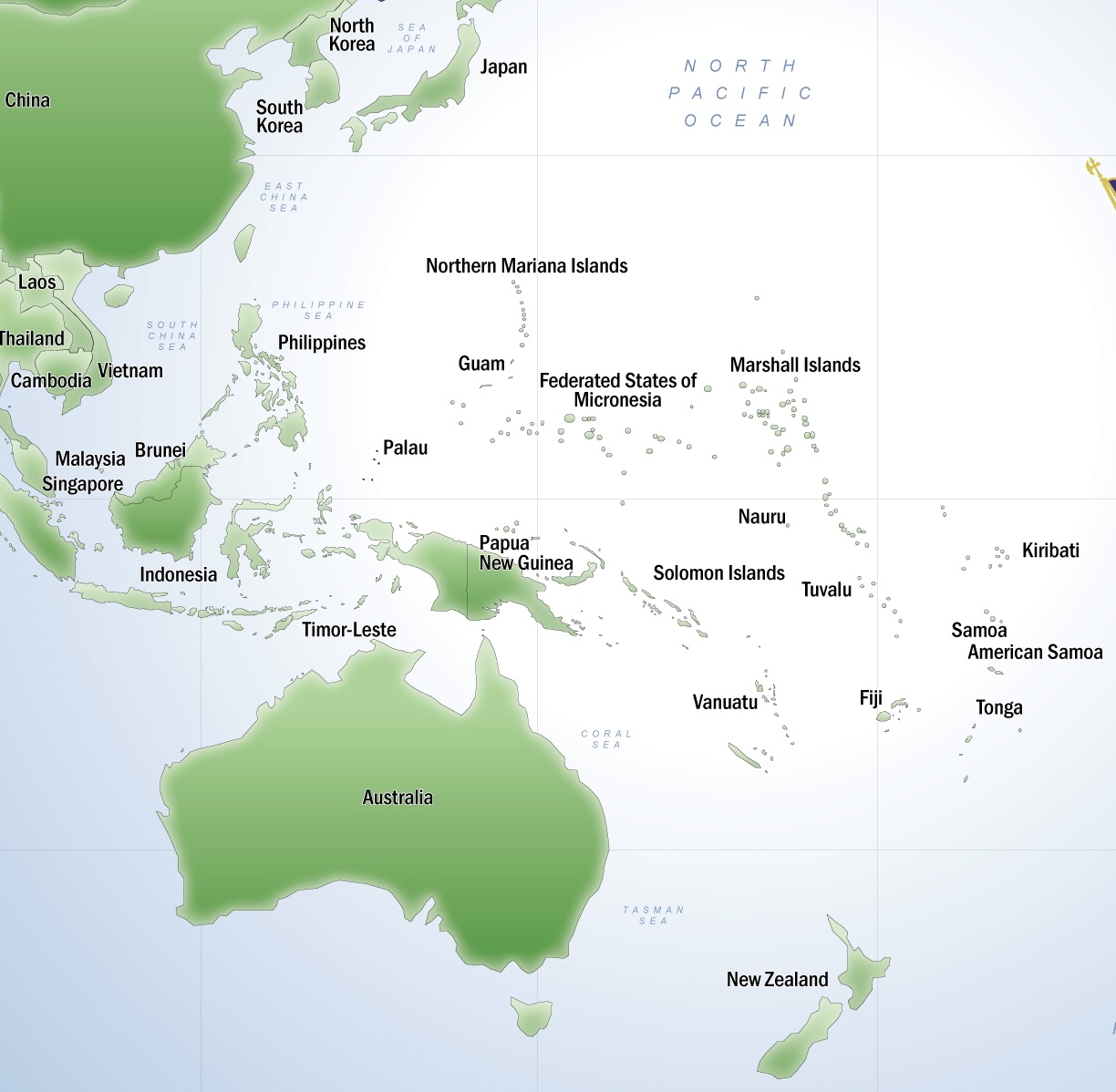 The deal with Papua New Guinea is seen as the US response to China signing a security agreement with the nearby Solomon Islands. While in Papua New Guinea, Biden will meet with Prime Minister James Marape, who has previously said he doesn't want his country getting caught in the middle between the US and China.
Marape said because the country is still an "emerging economy," it "cannot afford the standoff between our trading partners," referring to Australia and China. He said he expressed during his visit to Washington in September 2022 for a Pacific Island forum that the US seems "very far away" and that "your enemy is not my enemy."
The White House said Biden will also meet with other Pacific Island leaders in Papua New Guinea. "The leaders will discuss ways to deepen cooperation on challenges critical to the region and to the United States," the White House said.