Hundreds of US Marines and US Army soldiers participated in military exercises on the Philippine island of Baton, just over 100 miles across the Bashi Channel from Taiwan.
The drills are part of the Balikatan Exercise, which is being touted as the largest-ever joint military exercise between the US and the Philippines. They come after the US inked a deal expanding its military presence in the Southeast Asian nation, all part of Washington's plans to prepare for a future conflict with China.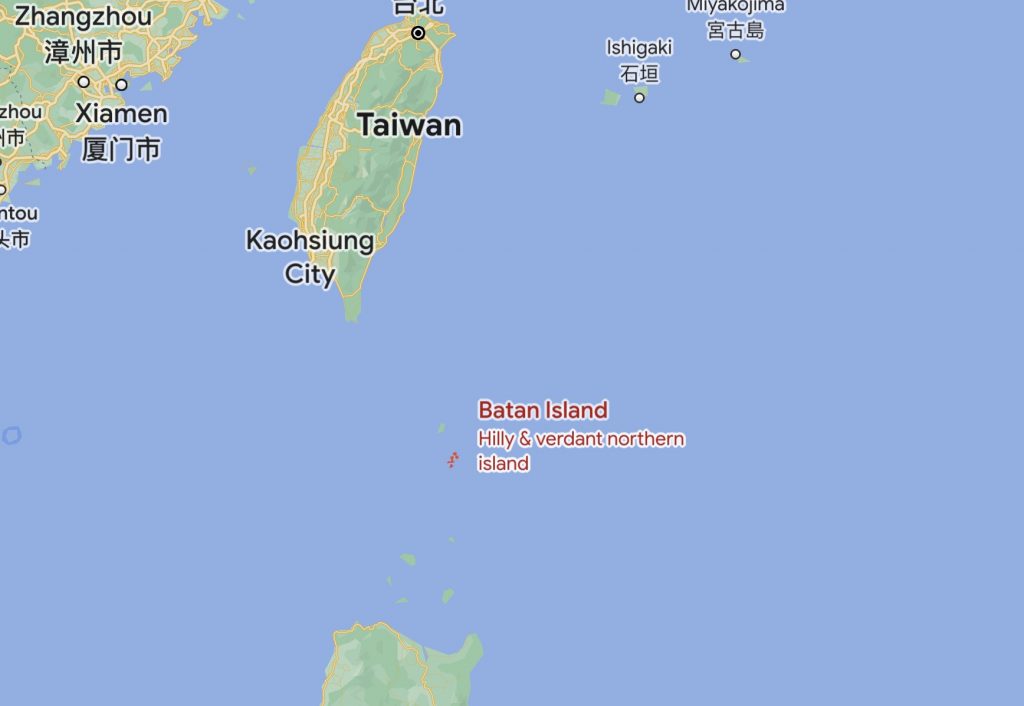 This iteration of the Balikatan marked the first time the US and the Philippines brought the exercises to Manila's northern islands. Maj. Gen. Joseph Ryan, commander of the US Army's 25th Infantry Division, told Financial Times the Philippines was inclined to demonstrate defense of the island due to "the insidious nature of the People's Republic of China."
"We're expanding our posture to this island here, on the South China Sea, near Taiwan. Doing both of those things, we're demonstrating our will to help our allies and partners. This should be a signal to the PRC that we're serious," Ryan added.
Financial Times also spoke with locals who expressed concern about the drills. Some Filipinos are worried that the growing military relationship between the US and the Philippines could drag Manila into a war with China.
According to The Wall Street Journal, the American troops carried Javelin anti-tank missiles and Stinger anti-aircraft missiles during the drills, which took place in the town of Basco on Baton Island. A HIMARS rocket system was also set up on the opposite side of the island, which could be used to target ships hundreds of miles away.