A US Navy warship on Monday sailed within 12 nautical miles of a Chinese-controlled reef in the South China Sea, drawing protest from Beijing.
The US Navy's Seventh Fleet said the guided-missile destroyer USS Milius sailed near Mischief Reef, a Chinese-controlled atoll in the disputed Spratly Islands. Taiwan, Vietnam, and the Philippines all also claim sovereignty over Mischief Reef.
China's People's Liberation Army (PLA) said the US warship "illegally intruded" into the waters. "China has indisputable sovereignty over islands in the South China Sea and their nearby waters, and troops in the theatre maintain a high state of readiness at all times to resolutely defend national sovereignty and security, and peace and stability in the South China Sea," a spokesman for the PLA's Southern Command said.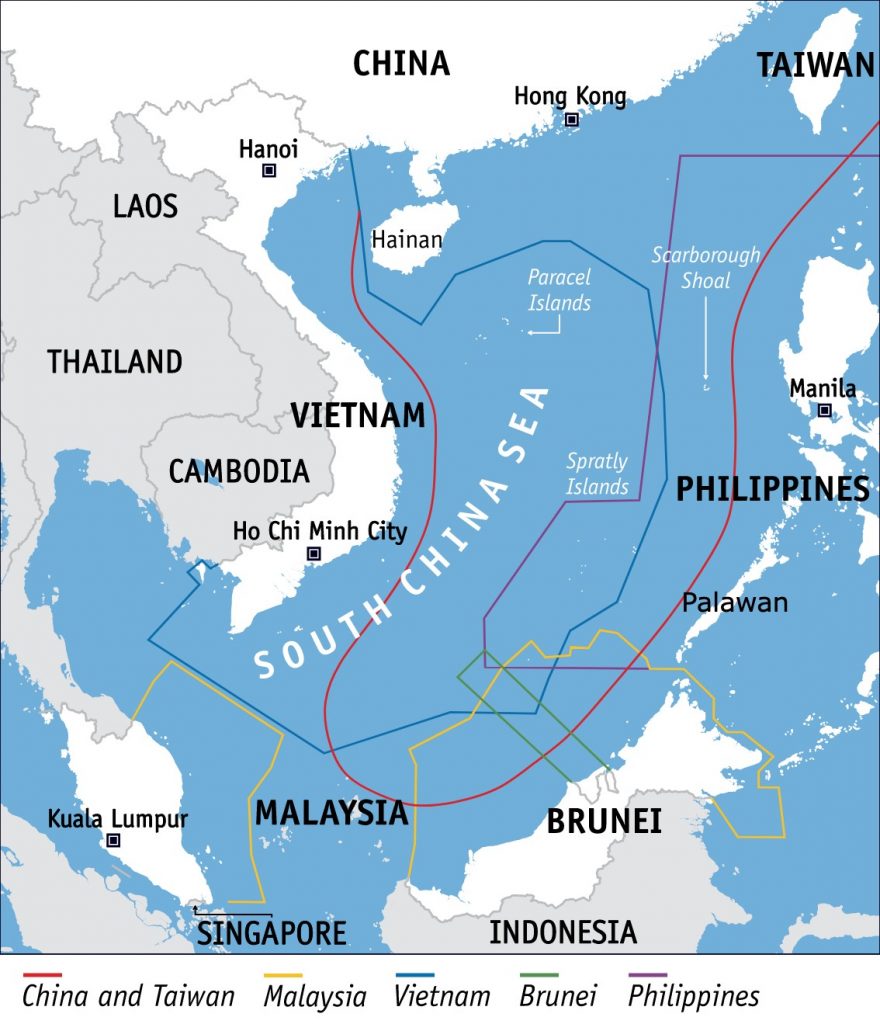 The Seventh Fleet framed the provocative passage as a routine operation. Starting under the Obama administration, the US began sending warships near Chinese-controlled features in the South China Sea, maneuvers dubbed Freedom of Navigation Operations (FONOPs).
"USS Milius demonstrated that Mischief Reef, a low-tide elevation in it its natural state, is not entitled to a territorial sea under international law," the Seventh Fleet said.
The latest FONOP came as the PLA was conducting major military exercises around Taiwan in response to Taiwanese President Tsai Ing-wen meeting with House Speaker Kevin McCarthy in California. The drills concluded on Monday and marked the largest Chinese show of force in the region since then-House Speaker Nancy Pelosi visited Taiwan in August 2022.