The US Navy and Marines Corps are conducting drills in the South China Sea amid heightened tensions between Washington and Beijing over the Chinese balloon incident.
The US Navy's Seventh Fleet said in a statement that the aircraft carrier USS Nimitz and its strike group conducted the drills on February 11 with the 13th Marine Expeditionary Unit. The Seventh Fleet did not say when the drills started or when they would end.
The US has stepped up its military activity in the South China Sea in recent years and has formally rejected most of Beijing's claims to the waters. China, the Philippines, and several other Southeast Asian nations all have overlapping claims to the South China Sea.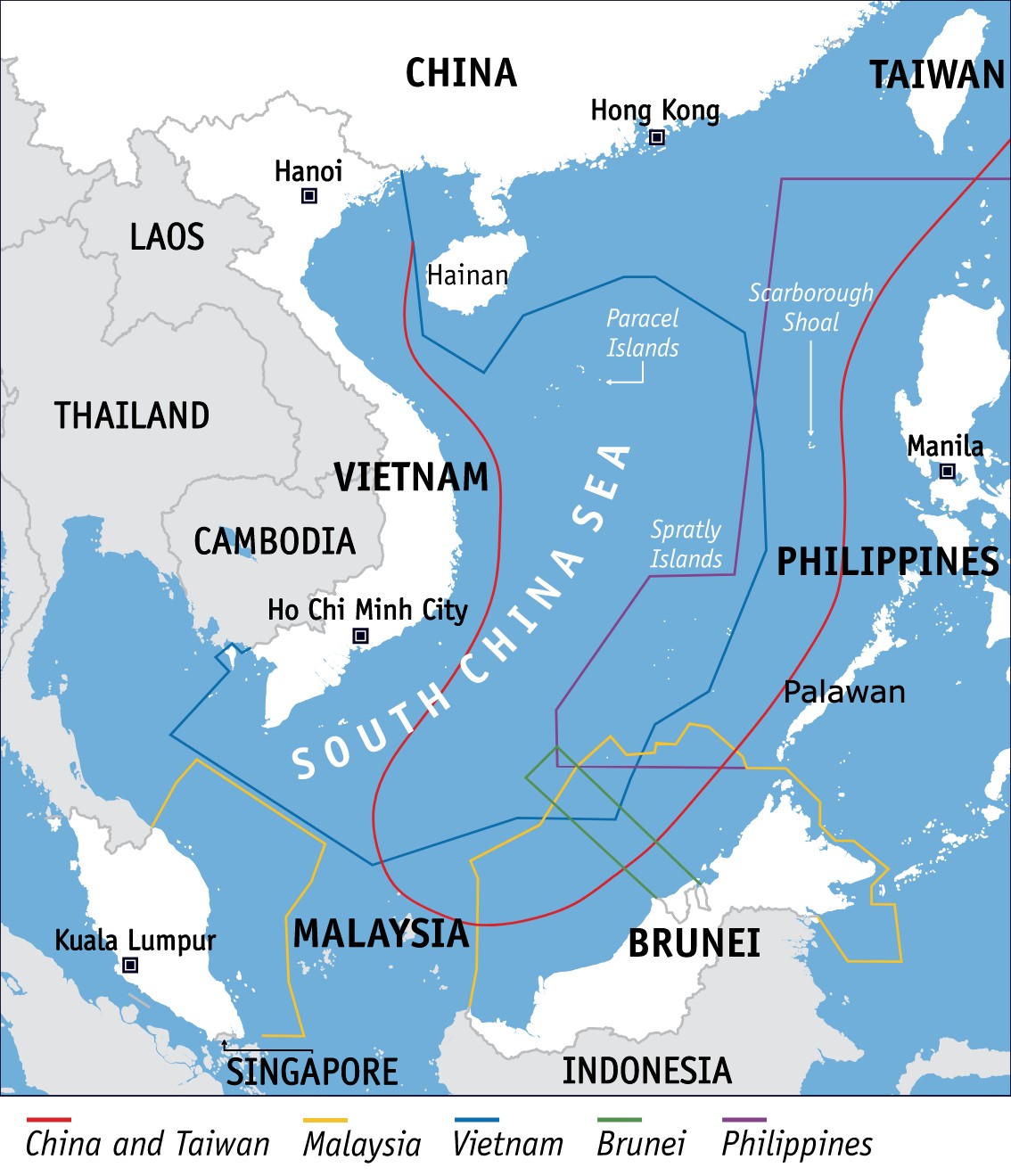 The US has involved itself in the dispute, and starting under the Obama administration, the US began sailing warships near Chinese-controlled islands in the South China Sea. The Biden administration is looking to expand the US presence in the region and recently signed a deal with the Philippines that will give the US access to four more military sites in the country.
The current exercises come after China declined a call from Secretary of Defense Lloyd Austin following the US downing of the Chinese balloon. Washington claimed the balloon was a spy device, while Beijing insisted it was a weather balloon only used for civilian purposes.
Secretary of State Antony Blinken canceled a planned trip to China when the balloon was first announced by the Pentagon. Since the incident, the US military has shot down two unidentified objects, but the White House says they didn't look like Chinese balloons.