A US drone gave support to an assault against jihadists in the Lake Chad basin region of Africa that involved the governments of Nigeria, Chad, Cameroon, and Niger, AFP reported on Monday.
The report said that the militaries of the four nations announced the bombardment on Monday. They said it was an operation targeting a local ISIS affiliate known as Islamic State West Africa Province (ISWAP) and that the attack was launched in a forest area in Nigeria.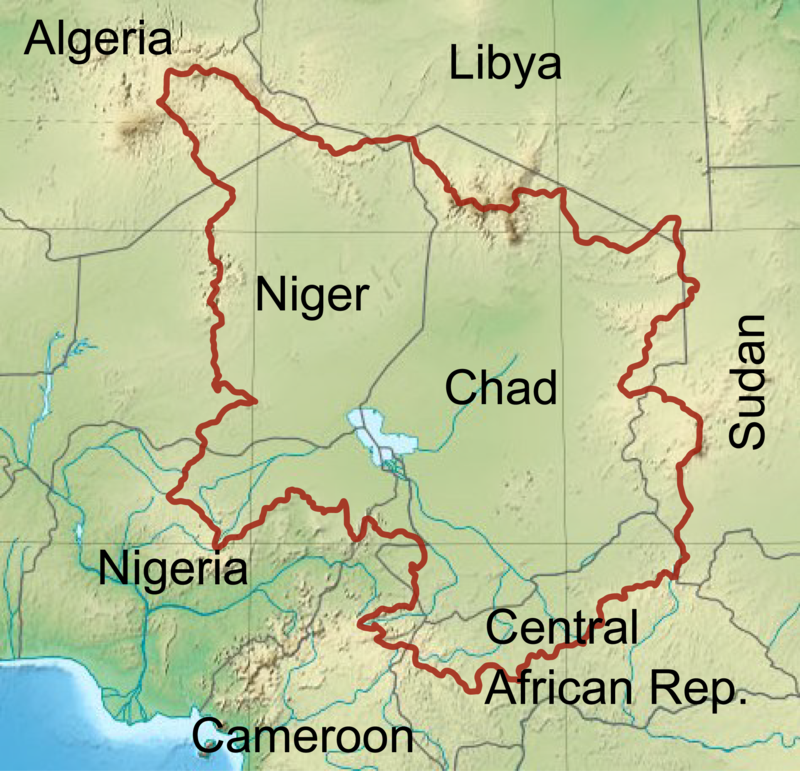 "The aim of this special operation was to neutralize the ISWAP bases in the Matari forest," the multinational force said in a statement, according to AFP. They said 36 suspected ISWAP members were captured, and an encampment and base were "destroyed."
The statement said the bulk of the operation was carried out by troops from Niger and "with the support of a drone from American partners." It's not clear how many strikes were launched by the American drone, and the US hasn't confirmed its involvement. The US drone was likely flown from a US drone base near the central city of Agaz in Niger, known as Niger Air Base 201.
Towns in southeast Niger and other areas in the vast Lake Chad basin region often come under attack by ISWAP. The Islamist militant group Boko Haram also has a presence in the region, and the four nations formed a joint military force in 2015 to fight the jihadists.
Nigeria has a history of killing civilians in its operations against Boko Haram and other groups. The Intercept revealed last year that the US played a secret role in a Nigerian bombing of a displaced persons camp that killed over 160 civilians in 2017.
Nigerian President Muhammadu Buhari recently suggested that Western arms that are being poured into Ukraine are now helping fuel the conflict in the Lake Chad basin. "Regrettably, the situation in the Sahel and the raging war in Ukraine serve as major sources of weapons and fighters that bolster the ranks of the terrorists in the Lake Chad region," Buhari said in November.