French President Emmanuel Macron on Wednesday pledged to Ukrainian President Volodymyr Zelensky that Paris will provide Kyiv with AMX-10 RC armored combat vehicles as Ukraine has been seeking Western-made tanks.
A French official said that the AMX-10 RC vehicles will be the "first time that Western-made armored vehicles are being delivered in support of the Ukrainian army." But the armored vehicles fall short of the heavier tanks that Zelensky has been asking for, such as US-made Abrams tanks.
The AMX-10 RC, which France described as a "light tank," was built in the 1980s and is being phased out by the French military. The vehicle is lightweight and is on six wheels as opposed to the tracks that heavier tanks have, but the AMX-10 RC is equipped with a powerful 105mm gun.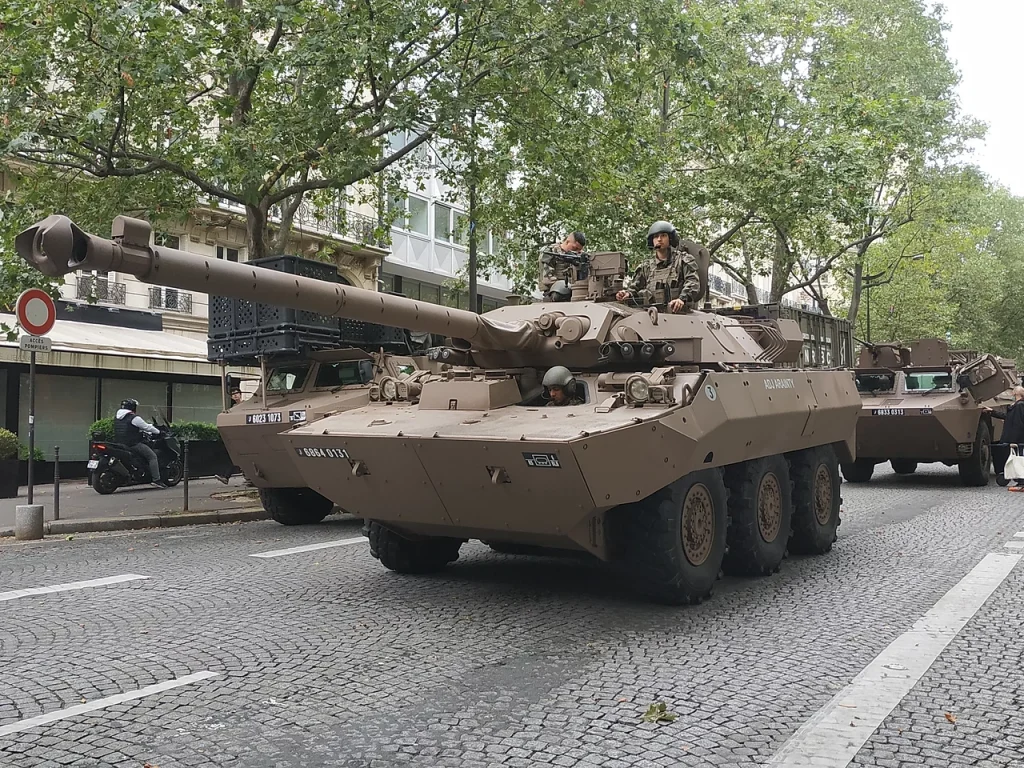 It's not clear at this point how many AMX-10 RCs France will be providing Ukraine. Zelensky said in his nightly address on Wednesday that France's pledge shows there is no "rational reason" why Kyiv hasn't received Western-made tanks.
"This is what sends a clear signal to all our other partners: there is no rational reason why Ukraine has not yet been supplied with Western-type tanks," Zelensky said.
Also on Wednesday, President Biden said sending Ukraine Bradley Infantry Fighting Vehicles was on the table. Bradleys are armored vehicles designed to transport infantry troops with armored protection that are typically equipped with a 25 mm gun. While both the Bradleys and AMX-10 RCs fall short of what Zelensky wants, they still represent an escalation of US military aid for Kyiv.
Zelensky was denied Abrams tanks during his visit to Washington DC after Ukraine's top military commander said he couldn't succeed without new tanks. Valery Zaluzhny, the head of Ukraine's armed forces, said that Ukraine needs hundreds of tanks to have a chance at pushing Russia out of the territory it has captured since February.
"I need 300 tanks, 600-700 IFVs (Infantry Fighting Vehicles), 500 Howitzers. Then, I think it is completely realistic to get to the lines of February 23," Zaluzhny told The Economist last month.