Ten oil field workers were killed in an attack Friday on a bus in Syria's eastern Deir Ezzor province, Syrian state media reported.
According to the UK-based Syrian Observatory for Human Rights, the attack was carried out by terrorists linked to ISIS, but the report isn't confirmed, and no group took responsibility for the incident.
The workers were killed while on their way to the al-Taym oil field, which is under Syrian government control. Most oil fields in Syria are under the control of the US and the Kurdish-led SDF.
According to The New York Times, the US and the SDF control all of the oil and gas fields in Deir Ezzor that are on the east side of the Euphrates River. The US occupation of eastern Syria is part of Washington's economic campaign against Damascus.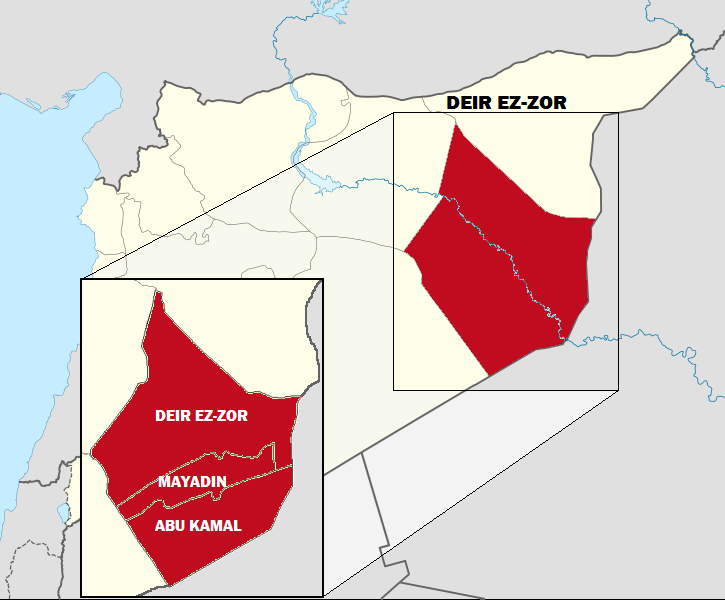 Also on Friday, an attack on the US military base at Al-Omar oil field in the eastern countryside of Deir Ezzor was also reported. According to The Cradle, Russian media said a major missile strike hit the base, and local sources said there were US military casualties, but there has been no confirmation from the US military.
US Central Command typically puts out a press release when its bases in Syria come under attack, which happens frequently, although casualties have been rare. But so far, there has been no CENTCOM statement about an attack on Friday.