China's military called on the US to stop sailing warships near Chinese-claimed islands in the South China Sea after the latest US provocation.
The US Navy destroyer USS Benfold made two passages near Chinese-controlled islands in the South China Sea. A spokesman for the US Navy's Seventh Fleet told Stars & Stripes that the Benfold steamed through the Spratly Islands on Tuesday and then turned north to sail near the Paracel Islands. The disputed features are about 500 miles apart.
China's People's Liberation Army's (PLA) Southern Theatre Command said it warned the Benfold away from the Paracels on Thursday and told the US to stop such maneuvers. "We solemnly demand that the US side immediately stop such provocative actions, otherwise it will bear the serious consequences of unforeseen events," the command said.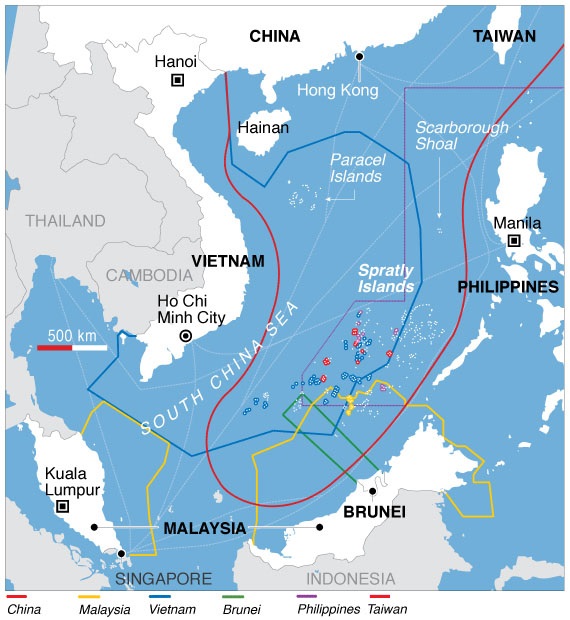 The Seventh Fleet disputed the PLA's statement and said the US Navy has the right to sail through the disputed areas. The US frequently carries out transits near the contested islands in the South China Sea, maneuvers it has dubbed Freedom of Navigation Operations (FONOPs).
In recent years, FONOPs and other US military activity in the South China Sea have increased as the Pentagon is more and more focused on China.
The South China Morning Post reported this week on the increased presence of US aircraft carriers in the disputed waters. In 2021, 10 carrier strike groups entered the South China Sea, compared with six in 2020 and five in 2019.