In the latest US provocation towards Beijing, a US warship sailed through the Chinese-claimed Paracel Islands in the South China Sea on Thursday. The US Navy's Seventh Fleet said the guided-missile destroyer USS Curtis Wilbur made the passage two days after the warship sailed through the sensitive Taiwan Strait.
The Paracel Islands are claimed by China, Vietnam, and Taiwan. The Seventh Fleet said the USS Curtis Wilbur made the passage to challenge "the unlawful restrictions on innocent passage imposed by China, Taiwan, and Vietnam and also by challenging China's claim to strait baselines enclosing the Paracel Islands."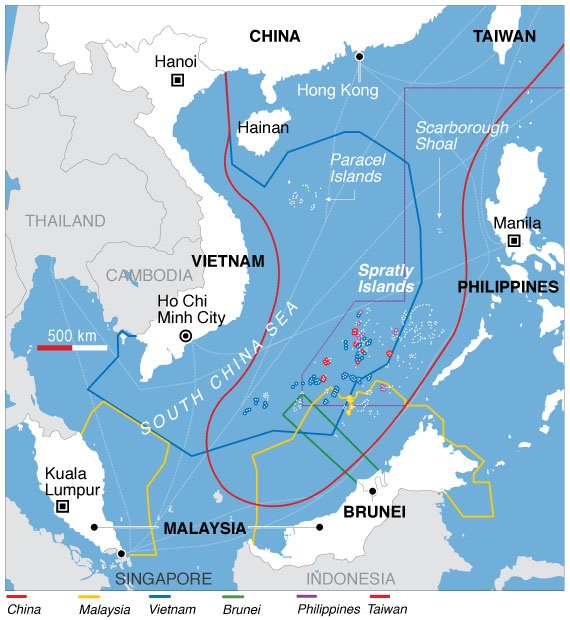 The US began challenging Beijing's claims to the South China Sea by sending warships near Chinese-claimed features during the Obama administration. These maneuvers are known as Freedom of Navigation Operations (FONOPs).
FONOPs to challenge China's claims became more common during the Trump administration. In 2020, the US conducted nine FONOPs in the South China Sea, a record high. Thursday's FONOP marked the third such maneuver of 2021.
A spokesperson for China's People's Liberation Army (PLA) said Chinese vessels and planes followed the USS Curtis Wilbur after it entered the waters without permission and "expelled" the warship from the area. The US Navy denied that its destroyer was "expelled" by the PLA.