China's legislature passed a law on Friday that gives its coast guard more freedom to fire on foreign vessels. According to the text of the law released by China's Xinhua, it aims to safeguard "national sovereignty, security and maritime rights."
The law allows China's Coast Guard to take "all necessary means", including the use of weapons, to stop or prevent threats from foreign vessels. The law will allow the coast guard to stop and board vessels in China's "jurisdictional waters."
China's Coast Guard is relatively young, having formed in 2013 after previously being part of Beijing's People's Armed Police. The new law gives China's Coast Guard an authority most country's coast guards have. Still, the law is significant because of China's maritime disputes in the South and East China Seas, disputes that the US has involved itself in.
In the South China Sea, Beijing and several Southeast Asian countries have overlapping claims. Since 2015, the US began sailing warships near Chinese-claimed waters in the region, maneuvers that were stepped up during the Trump administration and will likely continue under President Biden.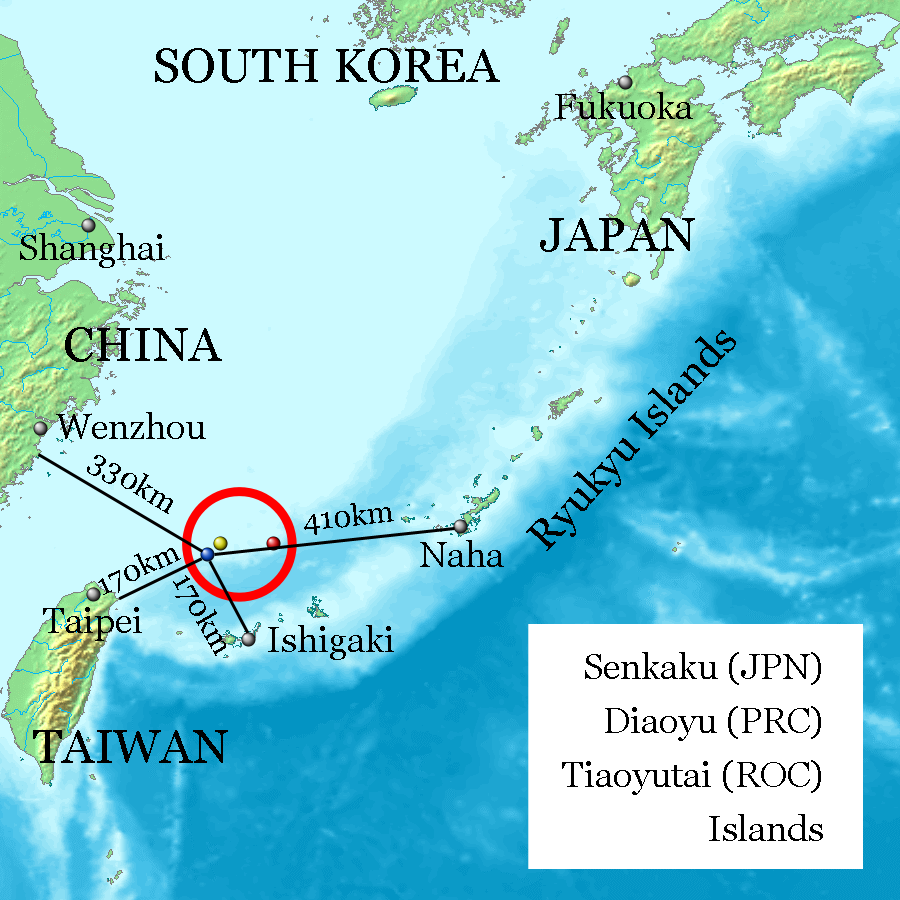 In the East China Sea, China and Japan both claim the Senkaku Islands, known as the Diaoyus in China. Japan currently administers the uninhabited islands. Chinese coast guard vessels were recently spotted in waters near the Senkakus, which drew condemnation from Tokyo.
After winning the November presidential election, Joe Biden assured Japanese Prime Minister Yoshihide that the Senkakus are covered under the US-Japan mutual defense treaty.
Back in October, then-National Security Advisor Robert O'Brien announced that the US Coast Guard was deploying ships to the Western Pacific. It's not clear how far west the cutters have sailed, but O'Brien cited Beijing as the reason for the deployment, so there's a chance the US Coast Guard can cross paths with China's coast guard.