On Thursday, Beijing warned the UK against a plan to sail a new British aircraft carrier through the South China Sea.
In 2019, then-UK Defense Minister Gavin Williamson announced that the HMS Queen Elizabeth's first operational mission will include a passage in the disputed South China Sea.
China's Defense Ministry Spokesman Tan Kefei was asked about London's plan on Thursday. "The Chinese side believes that the South China Sea should not become a sea of great power rivalry dominated by weapons and warships," he said.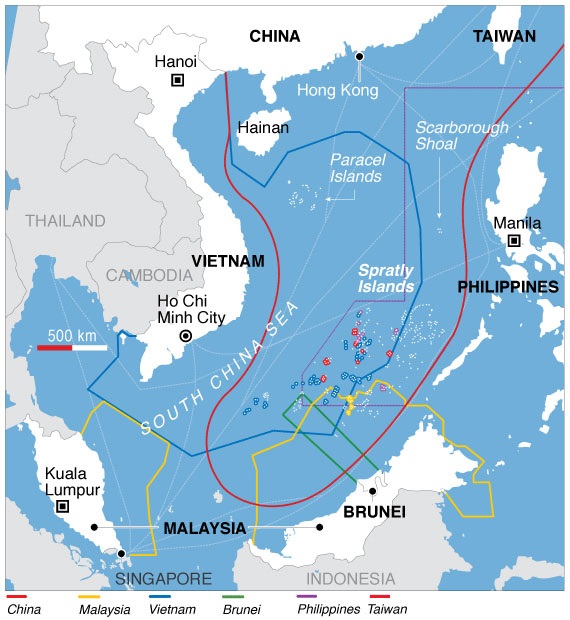 Since 2015, the US has sailed warships into the South China Sea to challenge Beijing's claims in maneuvers called Freedom of Navigation Operations (FONOPs). In 2020, the US carried out nine FONOPs in the disputed waters, the most in a single year since the operations started.
The US also carried out massive naval drills with aircraft carrier strike groups several times throughout the year and has stepped up military surveillance flights in the region.
According to Japan's Kyodo News, the HMS Queen Elizabeth is also expected to drill with the US and Japan in waters near Japan sometime in 2021.