Last week, the US Navy sailed the guided-missile destroyer USS John McCain near the Con Dao Islands in the South China Sea to challenge Vietnam's claims to the waters.
The Con Dao Islands is an archipelago of 16 largely uninhabited islands that are about 60 miles off of Vietnam's coast. The US Navy's Seventh Fleet issued a statement on the operation the day it was carried out, on December 24th.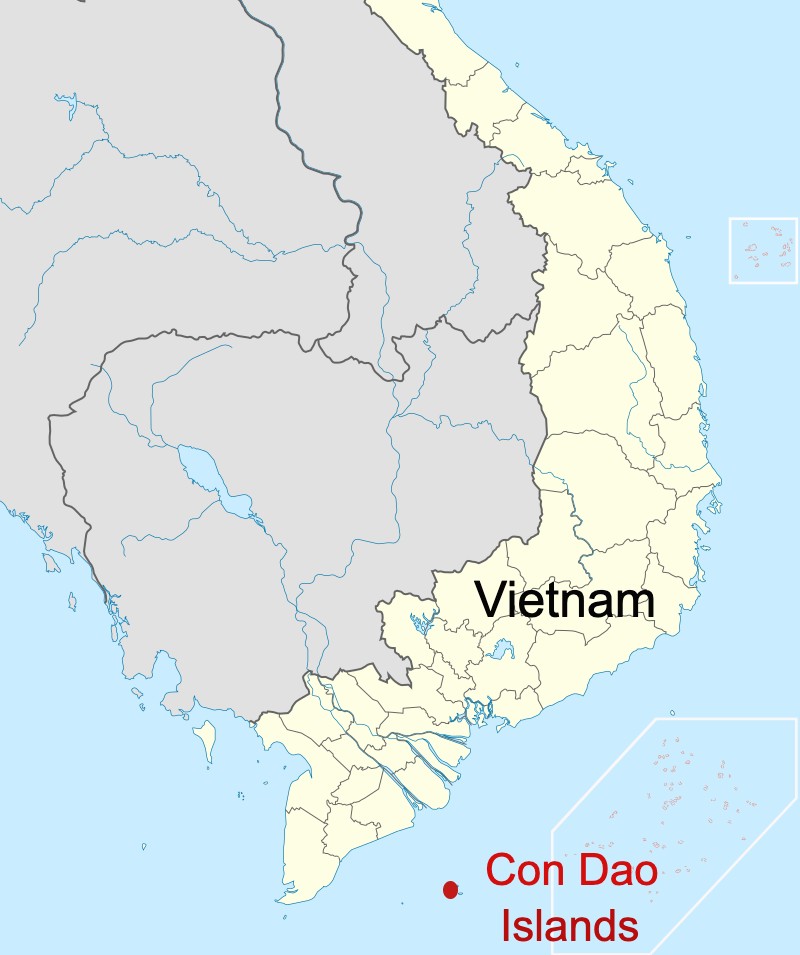 "The ship conducted normal operations within Vietnam's claimed territorial seas to challenge excessive maritime claims and preserve access and navigational freedoms consistent with international law," the statement said.
The US frequently sails warships into the South China Sea to challenge Beijing's claims, in maneuvers dubbed Freedom of Navigation Operations (FONOPs). A FONOP aimed solely at Vietnam is a break from normal US operations in the region.
Earlier last week, the USS McCain sailed near the Chinese-claimed Spratly Islands in the South China Sea. While the maneuver near the Spratlys was clearly meant to challenge China's territorial claims, the US said it was also done to challenge "restrictions on innocent passage imposed by China, Vietnam, and Taiwan."
China, Vietnam, and several other southeast Asian countries have overlapping claims to the South China Sea. The US inserted itself into the dispute, and in July, the Trump administration formally rejected most of China's claims to the waters. The rejection came along with an uptick in US military activity in the region.