Ethiopia reported new airstrikes in the northern Tigray region on Monday, as the fighting in the African country continues. An Ethiopian military official said the air force is "pounding targets with precision" in Tigray.
Since Ethiopian Prime Minister Abiy Ahmed launched a military operation against the Tigray People's Liberation Front (TPLF) last week, details of casualties have been scant due in part to the cutting of phone and internet in the area.
Government sources told Reuters that hundreds had been killed in the fighting so far, but the numbers are unconfirmed. AFP reported at least eight soldiers had been killed and 200 wounded, using numbers from medical sources.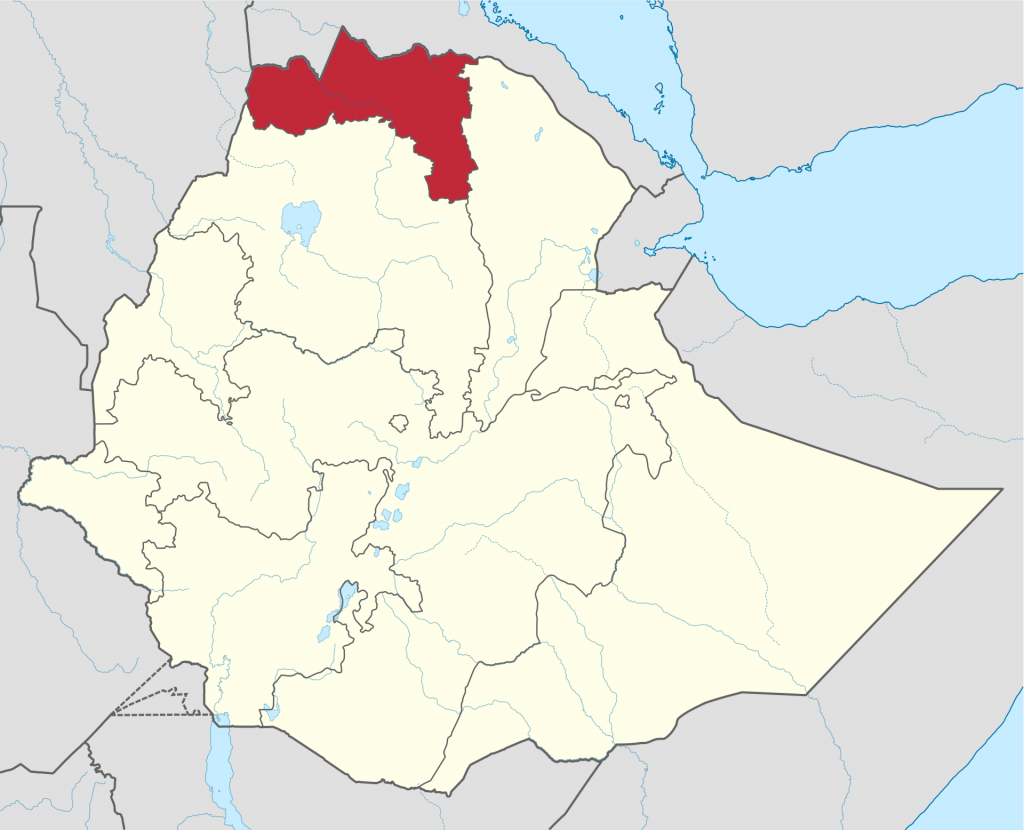 Abiy tried to downplay the fighting, as fears have risen worldwide that Ethiopia is plunging into civil war. "Concerns that Ethiopia will descend into chaos are unfounded and a result of not understanding our context deeply," he wrote on Twitter on Monday. "Our rule of law enforcement operation, as a sovereign state with the capacity to manage its own internal affairs, will wrap up soon by ending the prevailing impunity."
Abiy and the TPLF have been at odds since the prime minister came into office in 2018. Tensions rose in September when the TPLF held elections despite a federal mandate banning them due to the coronavirus pandemic, which caused Ethiopia's parliament to sever ties with the group.
The TPLF has a formidable fighting force with an estimated 250,000 soldiers. The group played a major role in the 1991 overthrow of Mengistu Haile Mariam, the former Marxist leader of the country who was supported by the Soviet Union. The TPLF controlled most of the government from 1991 until Abiy's reforms.