The US, Japan, India, and Australia began their largest joint naval drills in over a decade on Tuesday with an eye towards Beijing. The four countries make up the informal alliance known as the Quadrilateral Security Dialogue, or the Quad, a group the US is hoping to turn into a more formal security alliance.
The Indian-led Malabar drills began as an annual joint US-Indian operation in 1992. Japan joined the exercise on a permanent basis in 2015, and Australia last participated in the drills in 2007.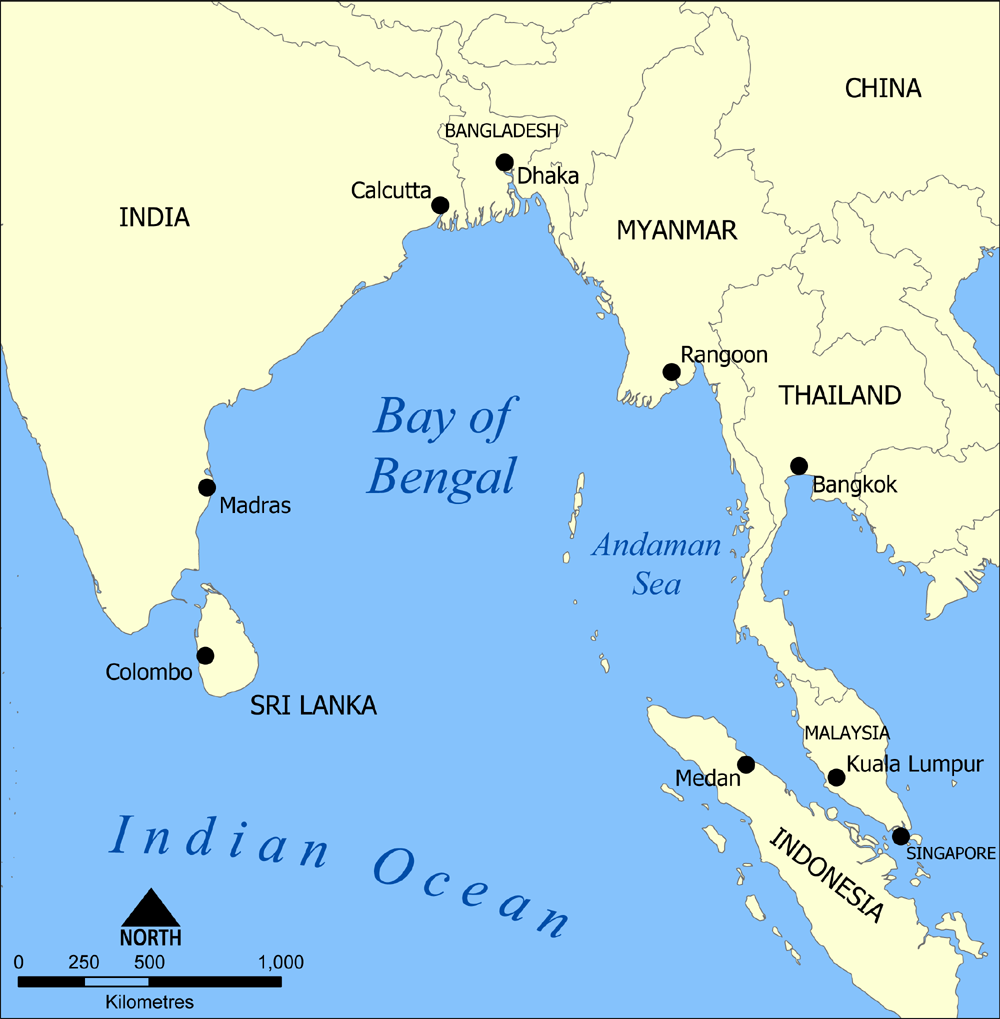 In previous years, India has been cautious about letting Australia participate in the exercises for fear of sending the wrong message to China. But with tensions high between New Delhi and Beijing over a border dispute in the western Himalayans that turned deadly this summer and a more hostile US posture towards China, the Quad countries joined together for a show of force off India's coast.
A US Navy guided-missile destroyer, the USS John McCain, joined warships from Australia, Japan, and India in the Bay of Bengal on Tuesday. "Malabar provides an opportunity for like-minded navies, sharing a common vision of a more stable, open, and prosperous Indo-Pacific, to operate and train alongside one another," said Cmdr. Ryan Easterday, the commanding officer of the McCain.
Last week, US Secretary of State Mike Pompeo embarked on a five-country tour of South Asia where he looked to shore up support from countries in the region to counter Beijing. During a visit to India, Pompeo and Secretary of Defense Mark Esper signed a military pact with New Delhi. The agreement will give India more access to satellite data to increase the accuracy of its missiles and drones.