The US, Japan, and Australia conducted joint naval exercises in the South China Sea on Monday, the US Navy's Seventh Fleet said on Tuesday. The drills marked the fifth time this year that the three countries had conducted exercises together in the Seventh Fleet's areas of operations.
The USS John McCain, a guided-missile destroyer, joined an Australian warship and a Japanese warship. "Operations together included surface, subsurface, and air defense exercises, and a variety of other training events to strengthen regional maritime security operations," the Seventh Fleet said.
"By operating with our close allies in this way, here in the South China Sea, we promote transparency, the rule of law, freedom of navigation and overflight," said Cmdr. Ryan Easterday, commanding officer of the McCain.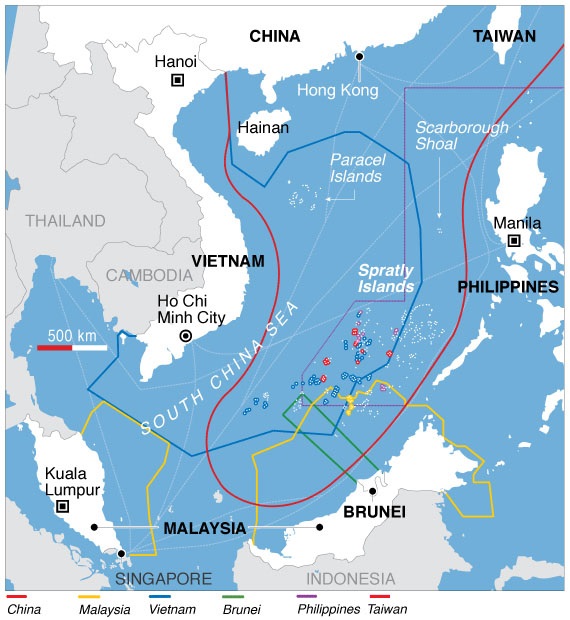 The South China Sea has turned into a major flashpoint between the US and China, and the disputed waters have seen a significant uptick in US military activity this year. Last week, the US sent an aircraft carrier into the South China Sea. The week before, the McCain sailed near the Paracel Islands, a disputed archipelago claimed by China.
A Beijing-based think tank that monitors flights in the region said the US flew 60 warplanes near China's coast in September. Forty-one of those flights were over the South China Sea.
The US has involved itself in a maritime dispute between China and several Southeast Asian countries who all have overlapping claims to the waters. In July, the Trump administration formally rejected most of Beijing's claims to the South China Sea.