A US drone strike on a house in a remote area of northwest Pakistan killed five people and injured three others on Friday, although no information was made public about the identities of those killed and maimed.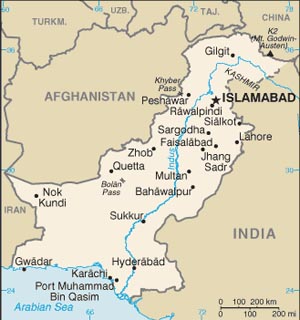 Sources in the Pakistani government and local tribal sources said the drone fired four missiles on the house, destroying it completely.
A report by researchers at the Stanford and NYU schools of law found in September that the drone program is "terrorizing" the people of Pakistan and that it is having "counterproductive" effects.
The US drone war in Pakistan not only kills and injures civilians, the report finds, but it traumatizes the population and has led people to keep their children home from school and to avoid any large grouping of people, however innocent. It also says the drone war has helped recruitment efforts of extremist groups like al-Qaeda.
"A significant rethinking of current US targeted killing and drone strike policies is long overdue. US policy-makers, and the American public, cannot continue to ignore evidence of the civilian harm and counter-productive impacts of US targeted killings and drone strikes in Pakistan," the report said.