Israel has restricted Palestinian access to the Al-Aqsa mosque compound, in the latest so-called security measure since the shaky ceasefire with Hamas was signed.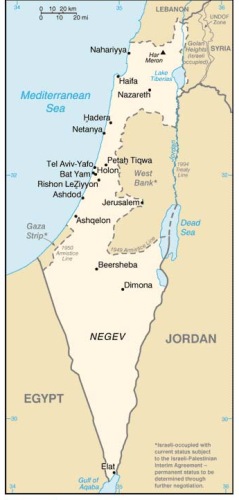 On Friday, one Palestinian was killed by Israeli fire along the Gaza-Israel border. And since the Wednesday's ceasefire agreement, Israel has arrested about 100 Palestinians in the West Bank and East Jerusalem.
Palestinians under the age of 40 are temporarily barred from accessing the Al-Aqsa mosque in Jerusalem, Islam's third holiest site, which is also revered by Jews.
Hamas has consciously refused to make something of these and other Israeli measures, instead trying to capitalize on what they perceive as a political win post-conflict and secure Israel's ceasefire promises to ease the economic blockade on Gaza.