Israeli tank shells killed at least five Palestinians and wounded more than 25 in the Gaza Strip on Saturday, according to Palestinian medics and local witnesses.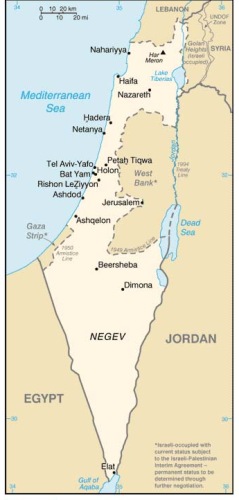 "Residents said a crowded mourning tent in the Shijaia neighbourhood near Gaza City was full of people paying respects to a bereaved family man when a shell struck," Reuters reports.
"The occupation's targeting of civilians was a grave escalation that must not pass in silence," said Hamas spokesman Fawzi Barhoum. "Resistance must be reinforced in order to block the aggression."
Israel claims the shelling was in response to earlier rocket attacks into Israel from Gaza. Haaretz reports that the military wing of the Popular Front For the Liberation of Palestine took responsibility for the attack.
The Popular Resistance Committees told media that "the missile attack on Israel was a 'revenge invoice' for the increase of Israeli attacks on Gaza as of late," reports Adam Horowitz at Mondoweiss.
"These include the deaths earlier this week of a Ahmad Nabhani, who was shot dead approaching the Gaza wall on Monday, and Hamid Younis Abu Daqqa, a 13-year-old boy who was killed by Israeli machine gun fire during an incursion into Khan Younis on Thursday," Horowitz adds.