Ballot initiatives in Colorado and Washington state legalized marijuana, while Massachusetts further decriminalized it, in decisions that could open the door for countries in Central America to defy the Obama administration and push through their own legalization measures.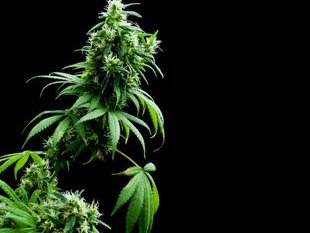 Numerous political leaders in Central America have voiced support for legalization as a way to cut down on drug war violence, undermine the cartels, and preclude US meddling in the region. But the powers that be in Washington have vehemently battered this down.
"Politically and symbolically, this is really powerful. My guess is that this will accelerate some countries' efforts to have a legal marijuana regime," Alejandro Hope, a former ranking official in Mexico's civilian intelligence service told McClatchy news.
"These important modifications change somewhat the rules of the game in the relationship with the United States," said Luis Videgaray, head of incoming Mexican President Enrique Pena Nieto's transition team. "I think that we have to carry out a review of our joint policies in regards to drug trafficking and security in general."
Uruguay has been moving forward on a proposal to legalize marijuana, albeit under a government monopoly. "Chile also has a bill before its Congress. I'm guessing that Argentina may also follow suit. This will go from south to north," Hope said.
The drug war justifies all kinds of aggressive US foreign policies in the region, supporting repressive governments and para-militaries, while allowing the prohibitionist policies to deepen the black market in drugs and embolden violent drug gangs.