A federal appeals court of three Obama-appointed judges has rejected a previous ruling barring the government from enforcing the indefinite detention provisions in a recent national defense bill.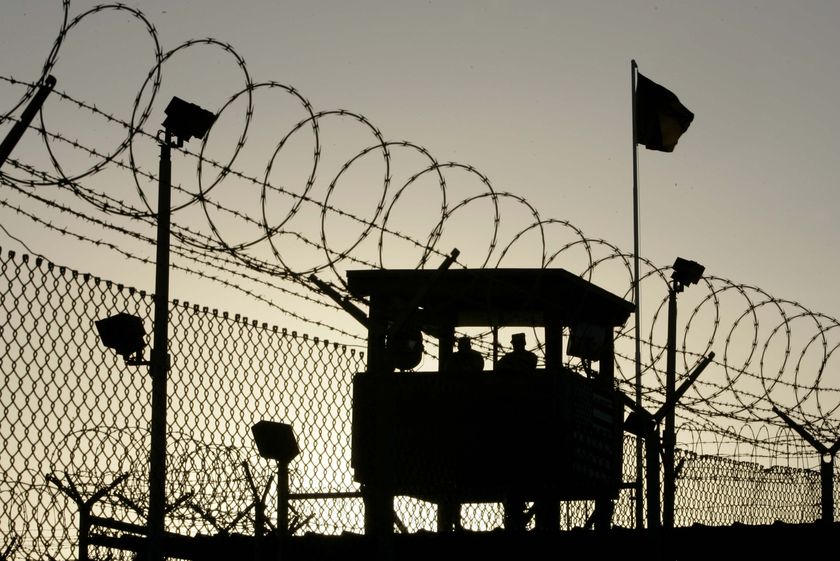 Congress passed the National Defense Authorization Act last year, which includes provisions codifying indefinite detention for individuals suspected of allying with or supporting al-Qaeda or its affiliates.
Judge Katherine B. Forrest last month blocked the government from enforcing those particular statutes on grounds that they violate Constitutionally guaranteed rights to due process, in a case brought against the government by journalists and academics including Chris Hedges, Daniel Ellsberg, and Noam Chomsky.
The Obama administration immediately appealed Forrest's ruling, asking for an "immediate stay," or suspension of the case's proceedings. When Forrest denied the request, the government went to the Second US Court of Appeals in Manhattan and asked another judge for an emergency stay, which Judge Raymond J. Lohier granted.
The latest appeals court extended the stay, undermining Judge Forrest's ruling that the government should be barred from enforcing the law.
"We conclude that the public interest weighs in favor of granting the government's motion for a stay," Appeals Court Judges Denny Chin, Raymond Lohier and Christopher Droney wrote in a statement on their ruling.
The appeals court ruled that, since the government has promised that citizens, journalists, and activists are not in danger of being detained as a result of this law, it is unnecessary to block its enforcement.
Both parties in the case have been directed by the court to file reply briefs in the next few months, through to December, after which a new calendar date will be scheduled to argue the case again. So, at least for the next few months, the NDAA's detention provisions are in effect.