Members of the Senate Intelligence Committee say they are considering softening pending legislation meant to crack down on national security leaks after it came under criticism from civil libertarians.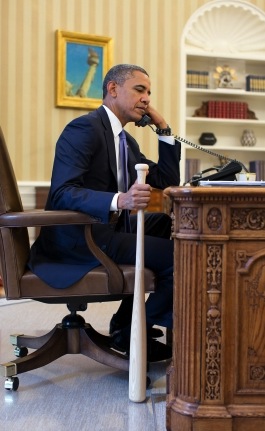 A bill already approved by the committee would strip intelligence officials of their clearances for leaking to the press, heighten the penalties for leaking, completely block national security officials from contacting the media even after they've left the government.
Congress took a renewed interest in reinforcing shadow government by cracking down on leaks after a series of media reports detailed classified US operations, including information about a US cyberattack on Iran, Obama's "kill list," and a double agent operating in Yemen. Some Republicans accused the White House of purposely leaking the information to appear tough.
This climate of reinforcing Washington's shadow government has already resulted in a less informed public. An FBI inquiry into the leaks, according to the New York Times, cast "a distinct chill over press coverage of national security issues as agencies decline routine interview requests and refuse to provide background briefings."
In July, more than a dozen civil liberties groups sent a letter to the Senate Intelligence Committee objecting to the attempt to legislate additional penalties for leakers. "This policy does not protect our nation's legitimate secrets, but instead opens the door to abuse and chills critical disclosures of wrongdoing," the letter said.
Since then, members of the committee, including Sen. Diane Feinstein, claim to be considering changing the bill to be less harsh. But, in keeping with their penchant for secrecy, all of them have refused to comment on any specific modifications.
The worst of government secrecy has occurred under the Obama administration, which has hailed itself as the most transparent administration ever. In 2011, it cost the government well over $11 billion just to keep its spying, lying, and abuse a secret.
According to the Information Security Oversight Office (ISOO), the government made a whopping 76,795,945 classification decisions in 2010, an increase of more than 40% from 2009. Document reviews conducted by ISOO in 2009 discovered violations of classification rules in 65% of the documents examined, with several agencies posting error rates of more than 90%.