An estimated 100 fighters loyal to the Kurdistan Workers Party (PKK) attacked three Turkish army outposts along the Iraqi border today, killing eight soldiers and wounding 19.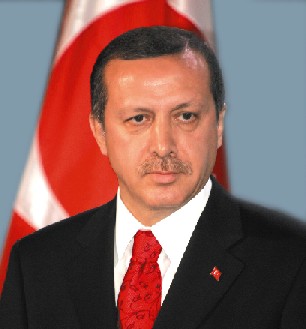 The attack sparked a full day of fighting across the nation's southeast, with Turkish soldiers claiming 18 PKK militants killed over the course of the day. Prime Minister Tayyip Erdogan, currently at the G20 Summit, vowed to continue offensives until the PKK is defeated.
Turkey's Kurdish political opposition, the Peace and Democracy Party (BDP), condemned the PKK attack as well as the military offensives, saying that the two sides should end the open-ended war and "give a political solution a chance."
The Turkish military has been fighting the PKK off and on for decades, and the ongoing battle has colored Turkey's reaction to the Syrian civil war, with the PKK warning Turkey against entering the Kurdish parts of Syria and Turkish officials pushing for regime change under the belief that the Sunni Arab rebels would be tougher on Kurdish nationalist ambitions.
Last 5 posts by Jason Ditz