As the UN-brokered ceasefire entered its third official day on Saturday, Syrian state media reported a surge in kidnappings and assassinations against government officials in a sign the truce has not been respected by the opposition fighters.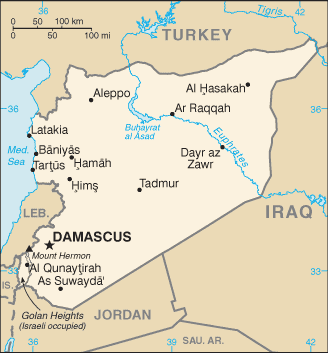 State-controlled media outlets invariably engage in propaganda, but the official SANA news agency reported that Mohammad Ismail al-Ahmed, a candidate for Syria's upcoming parliamentary elections, was kidnapped Saturday by an "armed terrorist group" in the northern province of Idlib.
The rebel group who allegedly took Ahmed, called the "battalions of Mohammed," reportedly made public threats to anybody who would run for office in the forthcoming parliamentary elections.
Reports coming out of Syria also said that an imam named Sayyed Nasser al-Allawi had been assassinated by armed groups. This, along with scattered fighting throughout the country, put into question the strength of the ceasefire and signals an intractable civil war.