At least fourteen additional people were killed Saturday after Syrian security forces opened fire on funeral attendees in the Kurdish north of the country.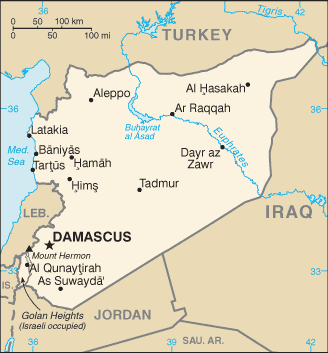 About 50,000 people attended the funeral of Mishaal al-Tammo, a prominent Syrian Kurdish opposition figure who was shot dead by masked gunmen in an apparent targeted killing on Friday. The mourning quickly turned into one of the largest protests against the regime of Syrian President Bashar al Assad since demonstrations broke out seven months ago.
Tammo was expected to play a leading role in the opposition's Syrian National Council, and his supporters believe the Assad regime killed him, even after trying to pacify Kurdish opposition by granting nationality to a large number who had remained stateless for years. His death has provoked massive anti-government outrage among Kurds, which has only been intensified by the brutality of security forces at his funeral.
The Kurdish minority make up about 10 percent of Syria's 20 million people, and this latest episode has the potential to stimulate renewed boldness to the Syrian peoples' protest movement.