Diplomats familiar with the situation say that the US is likely to expand its talks on trying to get the UN Security Council to impose a new round of sanctions against North Korea for its recent ICBM test, likely to show the resolution to more on the security council members.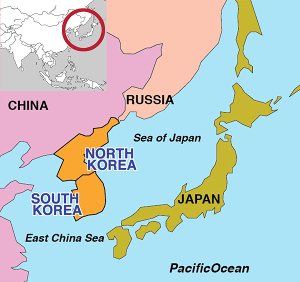 It is noteworthy that this behind-the-scenes resolution exists at all, as just days ago, Ambassador Nikki Haley angrily dismissed the seeking any action at the UN Security Council at all, saying that the "time for talk is over."
But apparently the US and China had been talking about this resolution all along, with the US keeping Britain and France up to date with the situation, and diplomats saying they assume China has shown the resolution to Russia.
Such sanctions bills usually pass pretty readily, so long as China is on board. That the US is sanctioning North Korea over an ICBM test, however, may be poorly timed since the US only yesterday tested its own ICBM in the Pacific.
Last 5 posts by Jason Ditz