Over the weekend, House members were very clear that they believed deals had been reached on a final version of the Russia sanctions bill, and that it would include Iran and North Korea sanctions. The White House even appears resigned to signing the bill.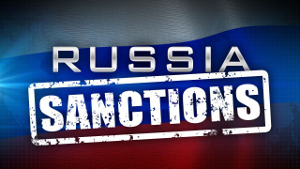 Apparently nobody talked to the Senate, however, as Sen. Bob Corker (R – TN) today insisted that there was still "a snag" on the Senate version, and that there's no timetable on resolving the continued differences on the bill.
There were splits on several issues when the bill started gaining momentum, with the expectation that the addition of North Korea and Iran sanctions would make the deal palatable to Republicans who didn't want to limit President Trump's ability to lift sanctions unilaterally.
Some of this was about the possibility of Trump vetoing the bill and then facing an embarrassing override vote. With the White House saying the bill will be signed, the real question now is whether the Senate version will pass.