A suicide bomber attacked a convoy of NATO armored personnel carriers today, hitting the convoy but also a number of civilian vehicles in the vicinity, killing eight civilians, wounding 25 civilians, and wounding at least three US troops in the process.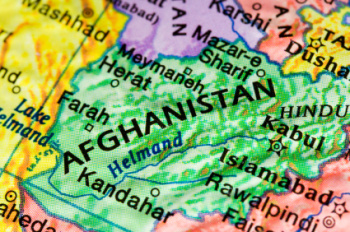 ISIS was quick to claim the attack, the latest in a series of suicide bombings by the group in and around the Afghan capital of Kabul. Their statement said that an attacker in a vehicle loaded with explosives detonated next to the convoy.
Of course, armored personnel carriers are armored, and thee convoy's vehicles were particularly armored, given how often they have been targeted. Officials say they suffered limited damage, despite a number of nearby civilian vehicles being outright destroyed.
Still, among ISIS suicide attacks outside of their main Afghan territory in Nangarhar, this was among the biggest,, raising the concern that despite multiple anti-ISIS offensives and multiple claims that the group has been "wiped out" in Afghanistan, their capabilities continue to grow.
Last 5 posts by Jason Ditz