Iraq has continued to try to expand its offensive on the west bank of the Tigris River, advancing into more villages and getting control of the area immediately surrounding the Mosul Airport, expelling ISIS forces from a strategic hill in the area.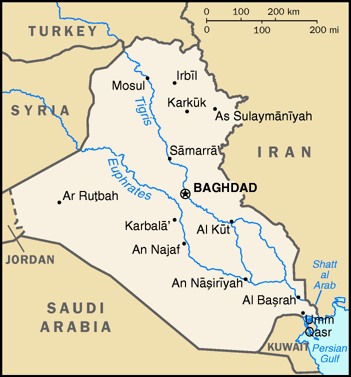 The goal is to reach the southern border of western Mosul by taking all the villages along the way. Though Iraqi troops already control eastern Mosul, they don't appear to intend to cross the river for the fight, which would be a struggle with the US having bombed all the bridges to rubble.
Taking over eastern Mosul took several months of fighting, and even now the fighting is really not over, with locals reporting clashes between troops and ISIS remnants on a daily basis. Western Mosul is the more populous and more heavily defended side of the city.
Which likely suggests a long, ugly battle, despite high confidence among Iraqi officials that victory is inevitable. Even then, sectarian tensions are likely to continue to loom large across Iraq, threatening to provide an opening for future militant groups to take the place of ISIS in Sunni Arab cities.
Last 5 posts by Jason Ditz