Most of the world fairly quickly came to the realization that Iran's single medium-range ballistic missile test did not violate a UN Security Council resolution on nuclear missiles, because the missile was not designed to fit a nuclear warhead. Even the Trump Administration seems to have come backed away from the claim, even if they used it as a pretext to impose new sanctions against Iran.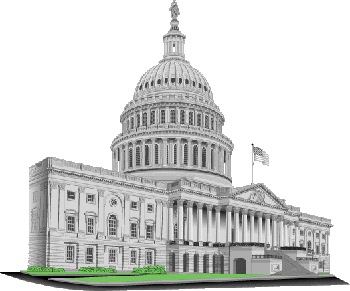 Now the Senate wants in. Never particularly worried about having a justification and always eager to take new hostile action against Iran as a matter of routine, Congressional hawks say they intend to impose a new round of sanctions on top of the Trump sanctions against Iran, again supposedly linked to the single missile test.
Sen. Lindsey Graham (R – SC) falsely claimed that Iran had violated the UN resolution with the test, but the bulk of his comments made it clear what Iran actually did wasn't a big part of the effort, saying he just thinks its time for Congress "to take Iran on directly."
Sen. Chris Murphy (D – CT) insisted the sanctions were about "the emerging proxy war between Iran and Saudi," insisting the US needed to get more heavily involved in that conflict, with the sanctions a way to signal a broader role in it.
Last 5 posts by Jason Ditz