With a new focus on North Korea after a recent ballistic missile test, Secretary of State Rex Tillerson met with foreign ministers in Bonn, Germany, pledging the whole of the US military, including its massive nuclear arsenal, to the defense of Japan and South Korea.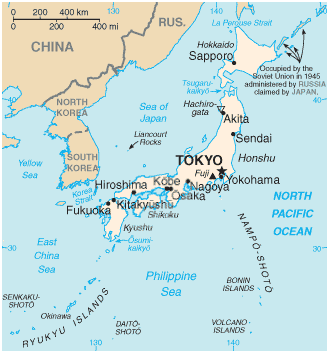 Tillerson issued a statement following the meeting insisting the US would remain "steadfast" in its defensive commitments, and that the "full range" of both its conventional and nuclear arsenals are available for the defense of the two Pacific nations.
The pledge isn't actually a new one, as the Obama Administration at similarly played up its extension of America's "nuclear umbrella" over Japan and South Korea during their own intermittent rows with North Korea. Tillerson's comments appear just to be a reiteration of this stance.
Such reiterations are likely to be common in the Trump Administration, with a lot of speculation following President Trump's election that long-standing military commitments would be revised. So far those changes haven't amounted to much, though they have been played up by administration officials at times to try to coax policy actions by allies.