After months of dismissing the accusations as unfounded, Iraqi Prime Minister Hayder Abadi today finally agreed to order an investigation into mounting evidence that security forces involved in the invasion of the northern city of Mosul are abusing civilians.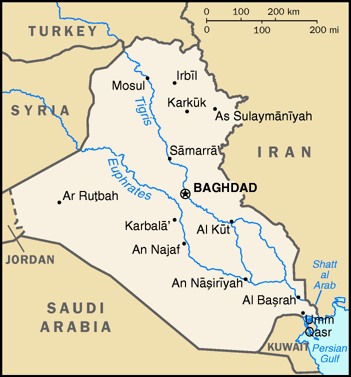 Reports of abuses began virtually the moment Iraqi forces got into the city, with civilian groups reporting kidnappings and torture at the hands of security forces, especially Shi'ite militias. A video making the rounds over the weekend also showed police summarily executing three detainees.
This has been a recurring problem in major invasions by Iraqi forces, as they rely heavily on militias in the battles, but are unable to prevent the militias from engaging in sectarian revenge attacks after the fight is over. Looting and lynching tend to be the order of the day, as Sunni cities are "liberated."
Which is exactly what the Sunni locals in Mosul have been fearing since the invasion began. Despite repeated assurances that the Iraqi government wouldn't allow such violence to get out of control, many are simply watching the abuses and excesses of the ISIS government being replaced by abuses and excesses of the Shi'ite government.
Last 5 posts by Jason Ditz