President Trump's inauguration and the resignation of former CIA Director John Brennan has left the agency without a proper director, as Senate Democrats blocked a vote on the confirmation of Rep. Mike Pompeo (R – KS) as nominee to the position.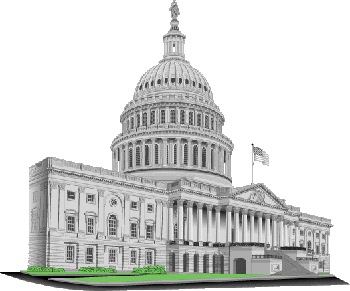 Sens. Ron Wyden (D – OR), Patrick Leahy (D – VT), and Richard Blumenthal (D – CT) issued a joint statement complaining Rep. Pompeo's confirmation vote had been "rushed," and that they wanted an opportunity to fully vet and question him.
While Sen. Chuck Schumer's (D – NY) spokesman downplayed the seriousness of the situation, noting Michael Hayden stayed behind to run the CIA after Obama's inauguration, and Brennan could do the same. Brennan, however, is already out the door, and his deputy director is said to have also resigned.
Rather, Senate Majority Leader Mitch McConnell's (R – KY) office reported that executive director Meroe Park will serve as acting agency director for the time being. Park is a career CIA employee, and not a political appointee, and had previously served as the agency's head of human resources.