In an agreement reached in Moscow, Fatah and Hamas have announced that they intend to form a new Palestinian unity government with an eye toward holding elections and showing a united front internationally amid a renewed focus on the peace process.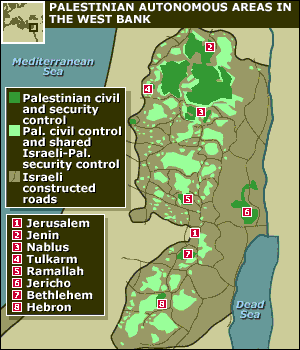 This is the second time in recent years that efforts have been made at a unity government, though the last time it ended with a fairly quick collapse in the midst of loud outrage from Israeli officials and the Obama Administration. In this case, the situation is seen somewhat different.
The Paris peace conference last week, along with the recent UN Security Council resolution faulting Israel for its expansion of the settlements are both seen the Palestinian factions that the time is right to show a unified front for the sake of future negotiations.
There was as yet no timetable for elections, though the various parties involved, which also includes some smaller Palestinian factions, are expected to hold their own party elections in the next two months with an eye toward forming a new National Council to select a new PLO Executive Committee.
Last 5 posts by Jason Ditz