A roundabout effort to block Thursday's vote at the UN Security Council on a resolution calling on Israel to end settlements in the occupied territories succeeded, but only very temporarily, as officials are now saying that the vote will happen on Friday instead.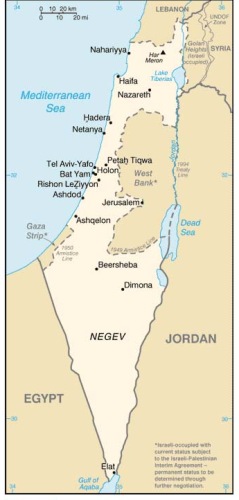 The Thursday vote was halted at the last minute when Egypt's military junta, one of the nations pushing the resolution in the first place, called for a delay amid intense pressure from Israel as well as US President-elect Donald Trump. The Obama Administration is expected to abstain, despite demands from Israel and Trump that they veto it.
Egypt's resolution was reintroduced for Friday vote by other nations, which means they can no longer just call it off at the last minute. Assuming the US withholds its veto, it will end up a simple up-down vote among security council members.
Israeli officials are again scrambling to try to block it, saying the US must "stand by" Israel and stop the resolution. Trump is again demanding a US veto, as are a number of high-ranking US Senators, though it is still expected that a rare US abstention will happen.
The resolution is now being co-sponsored by New Zealand, Malaysia, Venezuela, and Senegal, none of whom seems nearly so likely to knuckle under from Israeli or US pressure as the Egyptian junta was, and indeed the whole point of the reintroduction was to spite Egypt for trying to block the move like that.
Last 5 posts by Jason Ditz