A heavily redacted report from the House Intelligence Committee on Edward Snowden's leaks accuses the leaks of being "the largest and most damaging public release" in US intelligence history, claiming it had disclosed 13 "high risk" security sisues surrounding US surveillance, and would endanger troops in future conflicts.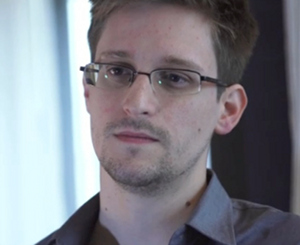 Perhaps the most specific allegation out of the report, however, is the claim that Snowden "has had and continues to have contact" with Russian intelligence services. The unredacted parts of the report offered no evidence for this claim.
Or indeed for much else. Snowden was critical of the report in his own comments, saying that there were "obvious falsehoods" in the report, and that there was no evidence to support most of the allegations. Of course, the report was so heavily redacted it isn't clear how most of the conclusions were reached in the first place.
The report went on to criticize the intelligence community for not taking a more aggressive response after the leaks to try to make sure that there were no future leaks of similar size. It also claimed they'd failed to "thoroughly review" all the documents Snowden leaked
Last 5 posts by Jason Ditz