How much has the US spent on war since 9/11? That's been a matter of major debate, with no real official figures on the matter, and estimates varying wildly from low-end reports on the cost of the literal deployments to much larger all-in figures covering the war and aftermath.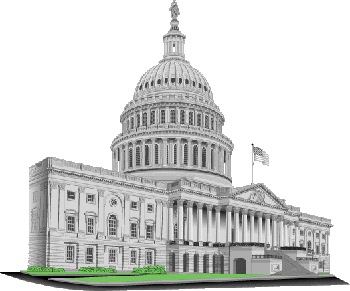 We're going to finally get an official figure at some point soon, however, as the 2017 National Defense Authorization Act (NDAA) has been revealed to include a provision requiring the Pentagon and the IRS to both figure out the overall cost of the wars and make that figure publicly available.
Like most NDAAs, the 3,000+ page 2017 version includes a massive number of requirements which were neither publicized before the fact, or indeed widely known once the bill had passed, with analysts still digging through it and finding new details.
Congressional estimates have put the Iraq and Afghan wars at $800 billion and $700 billion, respectively, while some analysts have suggested that once the costs for medical care for the massive number of wounded is factored in, the cost could be many trillions of dollars. The Pentagon and IRS may be in a better position to know for sure, and the pressure is certainly going to be on with this legislation for them to come clean about the matter.
Last 5 posts by Jason Ditz