While headlines on government waste have tended to focus on larger projects like the F-35, the latest testimony to the Senate Armed Services Committee has once again revealed just how calamitous smaller, less ambitious programs like the Littoral Combat Ship (LCS) program can be.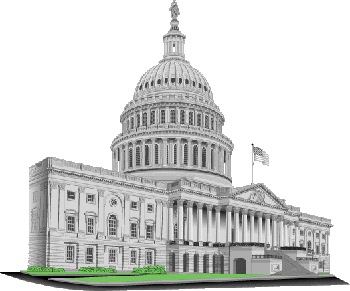 Assistant Secretary of the Navy Sean Stackley described the program as having "broke the Navy," saying the cost overruns have put the Navy's program managers under a microscope to ensure they don't ignore cost overruns in other projects as well.
The LCS project's overruns are virtually unprecedented as a percentage, with per-unit costs just to buy the ships more than doubling from the estimates, and upkeep costs for the largely useless ships to set the taxpayers back another $14 billion, a figure which continues to grow.
The Navy came up with the LCS project as part of a quantity over quality push which aimed at having more boats in the water than they otherwise could, intending the LCS to be a low-cost, reliable ship for limited operations around coastlines.
In practice, the costs are far higher than anyone expected, the ships have been breaking down pretty much constantly, and even when they get them seaworthy, officials concede they're so small and unarmored that they have no survivability in combat.
Adding insult to injury, the Navy is facing lawsuits over the LCS project on the claims that the design of one of the ships was stolen.
Last 5 posts by Jason Ditz