In the lead-up to the invasion of the Iraqi city of Mosul, Iraqi and Turkish officials have been loudly and publicly sparring over the matter of Turkish military involvement, with Iraqi officials insisting they are unwelcome, and Turkey insisting that Iraq doesn't just get to decide that.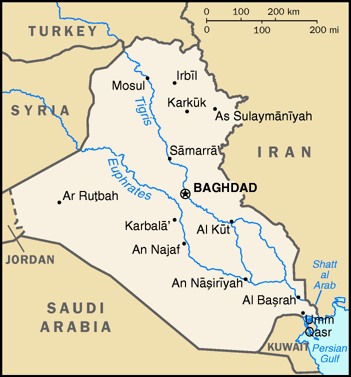 New reports from Turkish PM Binali Yildirim suggest a deal has been reached with the US-led coalition so that Turkish warplanes will be involved in airstrikes against ISIS in Mosul during the military operation. This may allow Turkey to claim an involvement and save face.
Turkey has a number of ground troops in Iraq, who were deployed to train Kurdish forces, despite repeated objections from the Iraqi government. Turkey has insisted the troops will remain, and President Erdogan has repeatedly said the troops need to participate in the ground war.
Erdogan has cited historical Turkish territorial claims on Mosul as part of the need to play a role in the battle, and insists the Iraqi government is not equal to his. Having Turkish forces conduct some token airstrikes may allow them to participate without showing up the Abadi government.