Following up on yesterday's comments by US Lt. Gen. Stephen Townsend that the invasion of Iraq's city of Mosul will take "weeks," a general from the Kurdish Peshmerga has revealed his organization believes the fight will take about two months.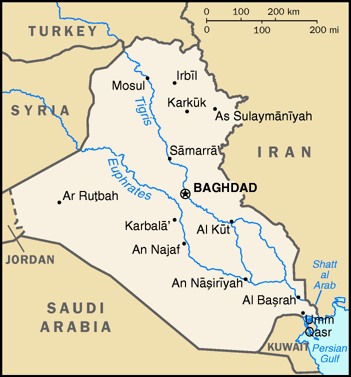 Brig. Gen. Sirwan Barzani revealed that there aren't even plans for troops to even enter Mosul for a couple of weeks, with all the fighting in the meantime just meant to secure the surrounding area. Reports to this point have about 20 villages in the area captured, many by the Peshmerga.
Barzani further insisted that only Iraqi government troops will be entering Mosul itself, because of fears of sectarian violence. Similar promises were made in Fallujah, though almost immediately following the invasion Shi'ite militias became involved.
Fighting on the outskirts of Mosul is mostly uneventful, because the ISIS forces have largely abandoned those areas to shore up the defenses of the city of Mosul itself. This may allow officials to claim momentum with gains in the next couple of weeks, but is laying the groundwork for what could be a very long fight.
Last 5 posts by Jason Ditz