Speaking today at an event in Washington DC, FBI Director James Comey rejected the idea that the US was not doing anything about "Russian cyber threats" and allegations of hacks by Russia against US interests, saying that the lack of public response doesn't mean the US isn't doing anything.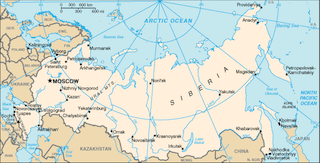 "We have a variety of tools that we as a government can use to deter behavior on the Internet outside of norms," Comey insisted, adding that a lot of the things the US can do against the Russians or others wouldn't necessarily be visible to the public.
Absent in his comments are the paucity of actual evidence that Russia was involved in the hacks that officials have blamed them for, which have centered on the argument that Russia probably wants to meddle in the election, so anything with any impact on the election is probably Russia.
There were already speculations over the past few months, however, that US officials had launched cyberattacks against Russian infrastructure. So far there hasn't been much evidence for this either, though Comey's comments will doubtless raise speculations of that.
Last 5 posts by Jason Ditz